Chewelah Citywide Yard Sale
Chewelah's 11th Annual Citywide Yard Sale!
This year's event has over 40 sales registered - so there is sure to be something for everyone!
Saturday, May 1st
is the big day so mark your calendar for a day full of bargain hunting fun!
The annual Community Yard Sale was founded in 2010 by the Chewelah Chamber of Commerce. The event draws hundreds of shoppers to Chewelah for the day. Since 2014, The Independent newspaper has been proud to organize this wonderful event. The Independent is Stevens County's oldest locally-owned newspaper (since 1903!) and is a huge supporter of Chewelah and the entire Colville River valley. We hope you enjoy the day and return each and every year! For more information, call The Independent at 509-935-8422.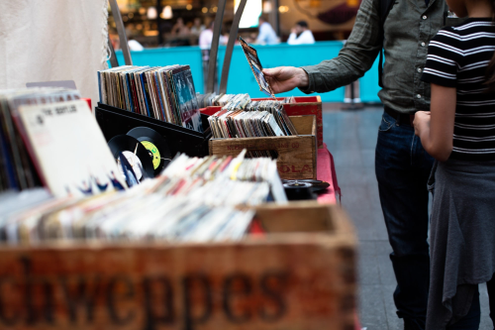 Chewelah is located in the heart of the beautiful Colville River valley. As usual, many shoppers from outside Chewelah are expected to come to town for this big event!
The final yard sale map is completed and is posted below! If you would like a large printed map, you can stop at any of our retail outlets in Chewelah and purchase a copy of The Independent newspaper for just $1. Outlets for getting the newspaper include Safeway, Valley Drug, Akers United Drug, HICO Gas Station, JMT Expressmart, Spoko Fuel, and Sety's Ace Hardware. For more information, call The Independent at 509-935-8422